Telesto was founded in 2020 on the fundamental belief that there is a better way to manage your inventory.

Telesto is relentlessly focused on taking the complexity out of inventory management and delivering an experience that is easy, flexible, and accessible to use for individuals and small-to-medium sized businesses.

We are 100% self-funded.
The story of Telesto
Telesto /təˈlɛstoʊ/ —in Greek: Τελεστώ which means success— is one of 82 moons of Saturn and one of the 3,000 daughters of Oceanus and Tethys in Greek mythology. Telesto was the personification of success.

We bring that spirit of success into Telesto App by helping you achieve your goals and objectives in your inventory management.
Latest News From Our Blog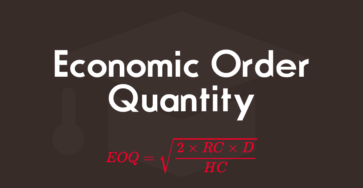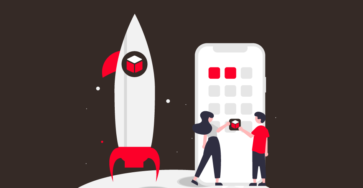 Telesto v6.8.0 (iOS) Telesto v3.2.0 (Android) Telesto v5.3.0 (Desktop Edition) NEW You can now assign your products to multiple suppliers!…
May 02, 2022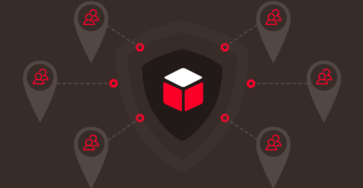 Telesto v6.6.0 (iOS) Telesto v3.0.0 (Android) Telesto v5.1.0 (Desktop Edition) NEW Report | Inventory Balance (for accounting purposes) Settings |…
Mar 22, 2022