| | | |
| --- | --- | --- |
| Telesto v6.8.0 (iOS) | Telesto v3.2.0 (Android) | Telesto v5.3.0 (Desktop Edition) |
NEW
You can now assign your products to multiple suppliers!

Manage which suppliers are linked to your products when you edit them.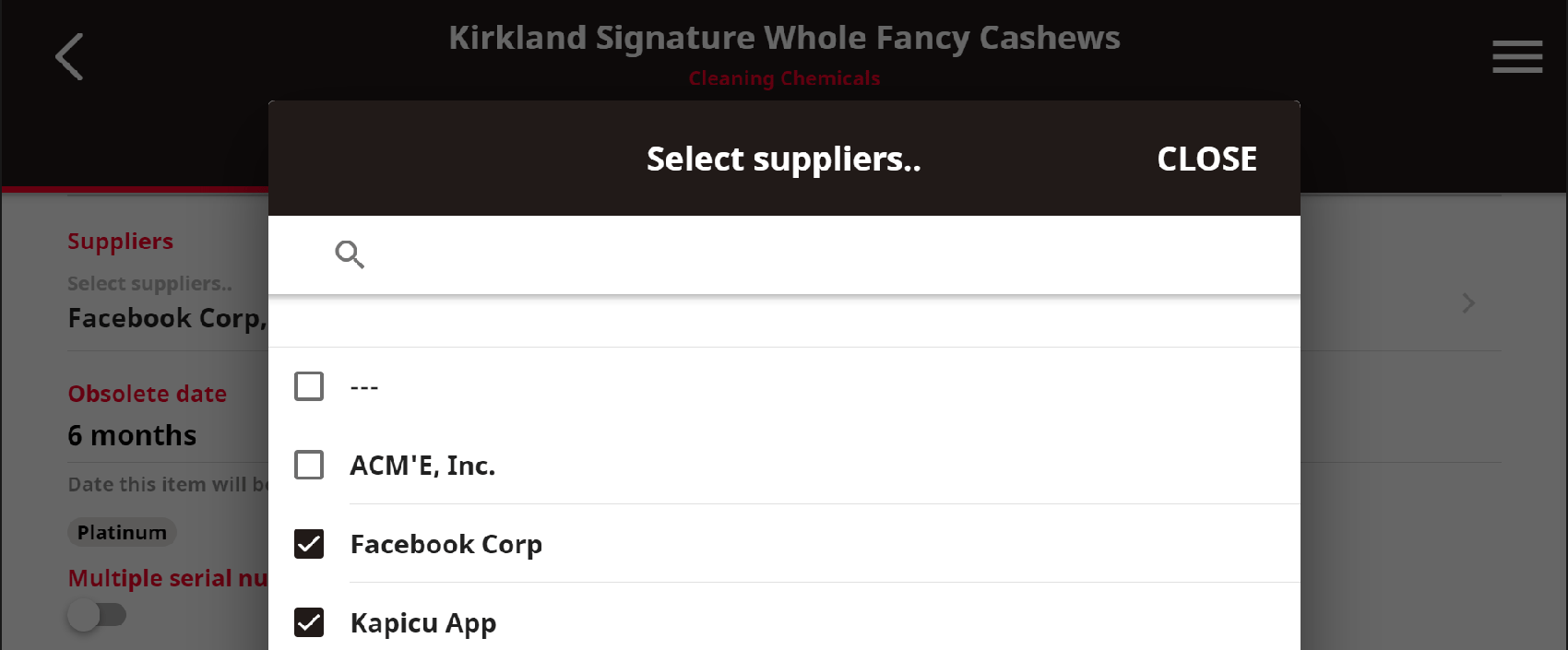 View all transaction notes associated with a product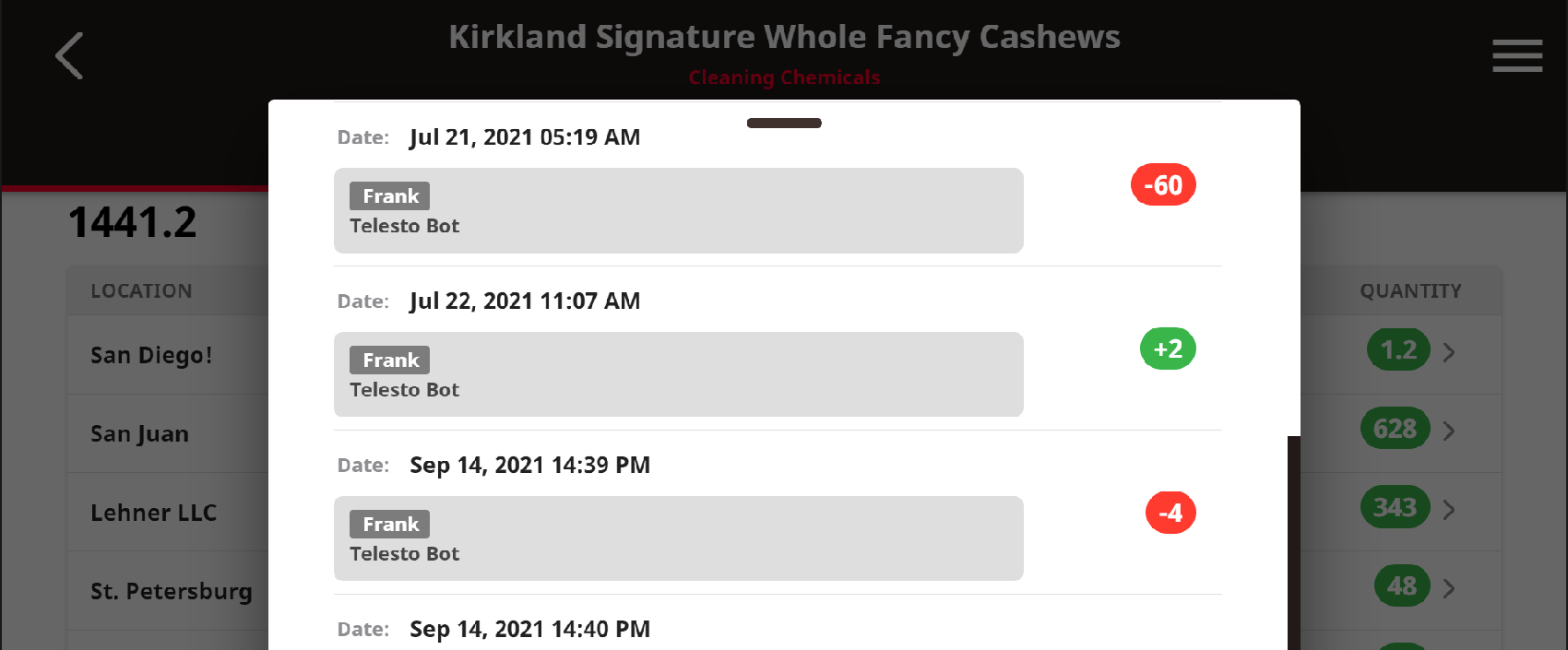 Add a global prefix to your invoices and purchase order respectively in settings
Automatic order ID (based on the previously found order)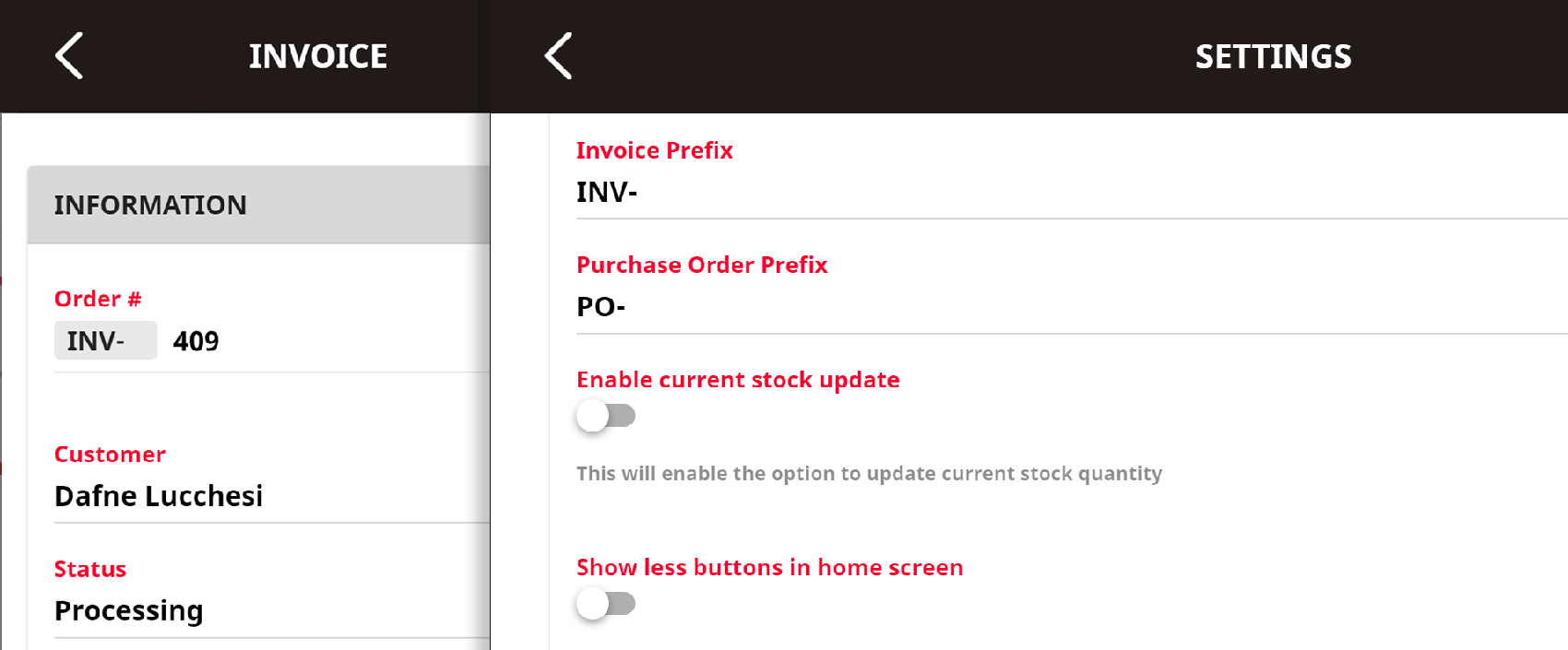 Manage departments under sales orders (filter reports by department)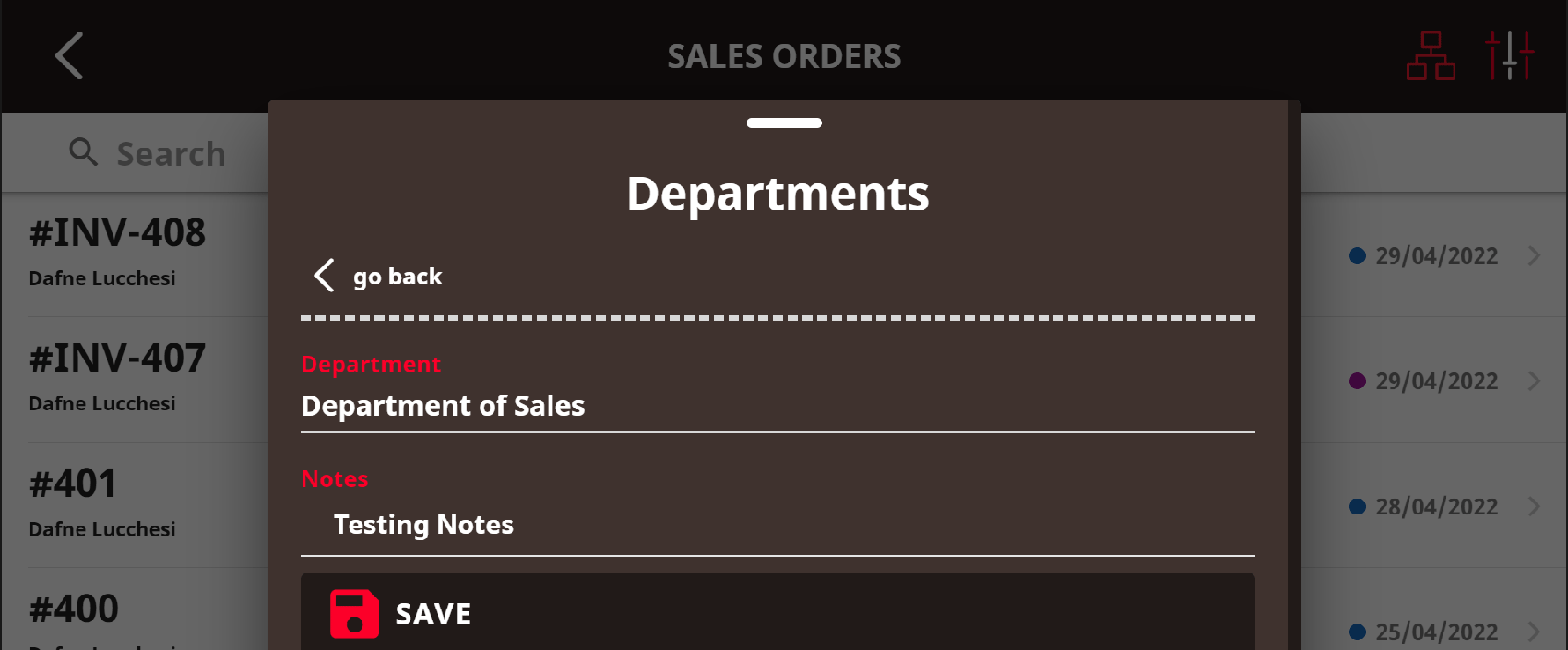 IMPROVED
Hide your main email by adding a service email in settings
Company name is now removed from PDF (location name and address are shown instead)
Purchase order PDF now includes boxes to add the receiver and supplier's signatures
Order numbers starting with zeros are automatically incremented for invoices and purchase orders (example: 00042 next is 00043)
You can now set the time along with the date for estimated shipping date for your purchase orders
Direct link to add customers when adding invoices
Direct link to add suppliers when adding purchase orders
Search products by tags, color and serial numbers!
Bug fixed: under purchase orders, products added were only showing locations with stock > 0
History notes in products now includes stock transfers comments
Children categories that belong to a parent category will now inherit their custom fields
Now the "delivered" status will trigger the option to update the inventory when adding invoices.
From now on, only orders with the delivered status will be locked from future editing.
Minor translation fixes and performance improvements
---
Thank you for your feedback and continued support. New features and more improvements are currently under development. We appreciate your patience as we release those updates gradually every 1-2 weeks.
If you have any question or suggestion, you can reach us at: support@telesto.app.

---